2022 LANDER XD 125 UF
Internet Price: $2,188
VEHICLE DESCRIPTION
SOLID ROCK AUTO GROUP is happy to introduce the all new XD-125UF Coolster Lander 125cc Fully Automatic ATV! This quad is classified as a mid sized ATV with a 4 stroke, air cooled, 125cc engine capable of reaching a top speed of 45MPH. The Lander comes equipped with upgraded LED headlights, parental remote kill switch, rear hydraulic disc brakes, and large off road knobby tires to get you through any adventures you may face! This fully upgraded quad comes equipped with a speed governor which lets you adjust it from its lowest speed setting of 5mph all the way up to its max speed of 45 mph to match the conformability of the rider.
VEHICLE DETAILS
For immediate assistance, please call us at
(330) 527-4444
or fill out the form and a representative will be right with you.
VEHICLE OPTIONS
FULLY AUTOMATICELCTRIC START4 STROKEPARENTAL KILL SWITCH
Can't find the vehicle you are looking for?
SEARCH THE INVENTORY AT SOLID ROCK AUTO GROUP
Check out these suggestions we have based on your selection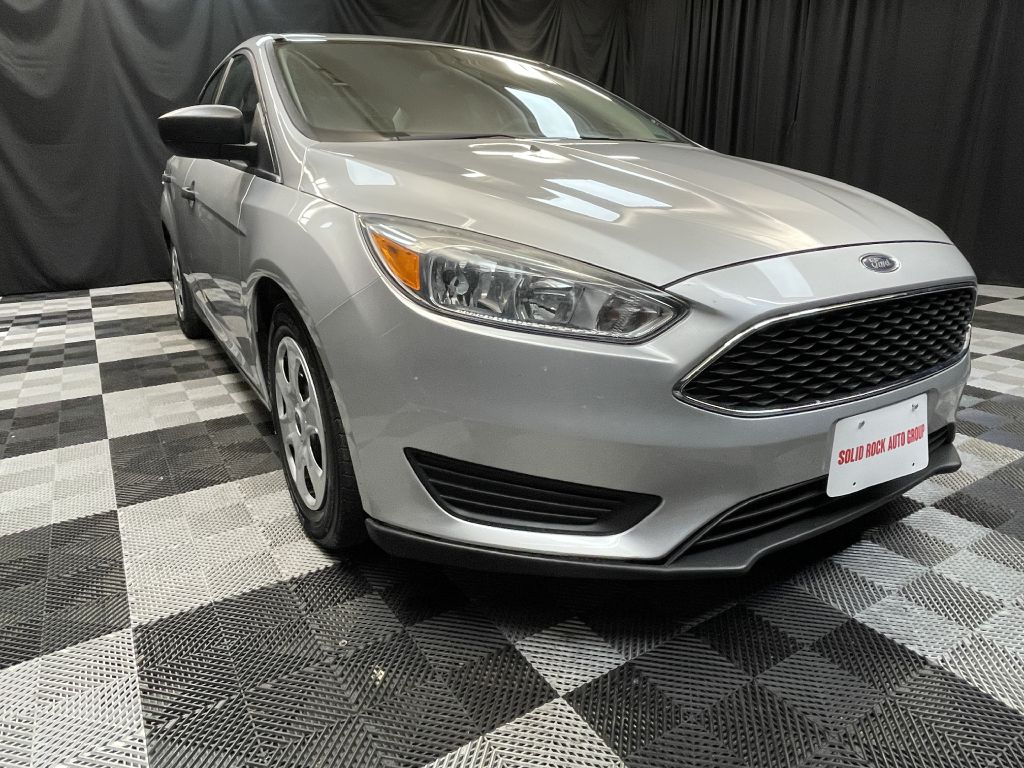 2015 FORD FOCUS S
Stock #W883
Internet Price: $10,250
2015
93,107 miles
Automatic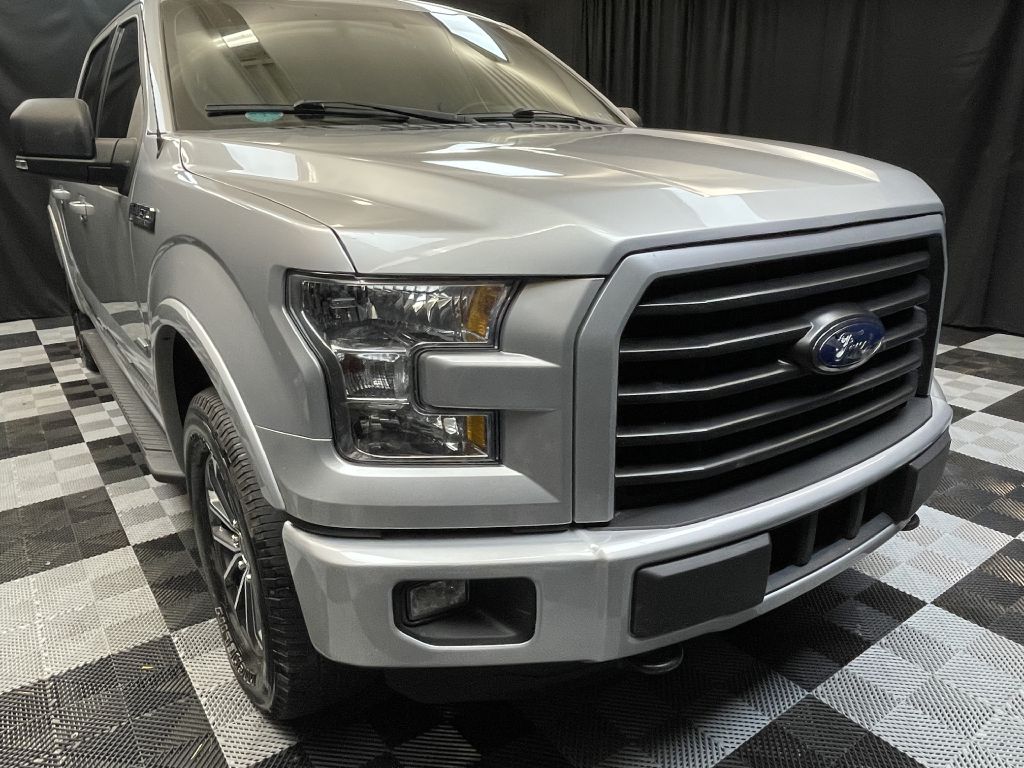 2016 FORD F150 SUPERCREW
Stock #W819
Internet Price: $23,888
2016
120,047 miles
Automatic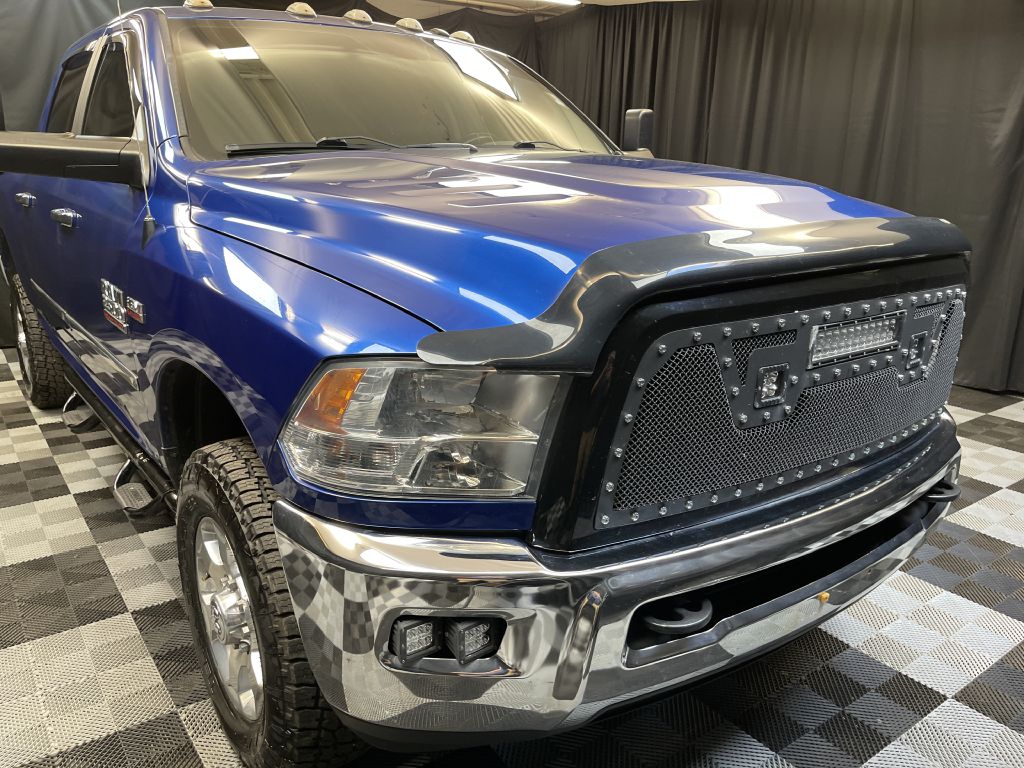 2017 RAM 2500 SLT
Stock #W991
Internet Price: $30,444
2017
169,009 miles
Automatic