2021 COOLSTER CHALLENGER JEEP ARMY EDITION
Internet Price: $3,488
VEHICLE DESCRIPTION
THESE ARE 6.5 FEET LONG THESE ARE 48 INCHES TALL THESE ARE 3 FT WIDE PLEASE VIEW ALL PICS FOR A VISUAL ELECTIRC START*SEMI AUTOMATIC*3 SPEED WITH REVERSE*WORKING LED HEADLIGHTS* SEATBELTS*BLINKERS*BRAKE LIGHTS*SPARE TIRE AND GAS CAN*FUN FUN FUN*Our most patriotic vehicle yet, the Coolster GK-6125A go-kart boasts a semi-automatic, 125cc engine and features iconic decals showcasing the US Army and US Marine Corp. Be a hero and shred dirt in red, camouflage green, or dark green. Hoorah!
VEHICLE DETAILS
For immediate assistance, please call us at
(330) 527-4444
or fill out the form and a representative will be right with you.
VEHICLE OPTIONS
Can't find the vehicle you are looking for?
SEARCH THE INVENTORY AT SOLID ROCK AUTO GROUP
Check out these suggestions we have based on your selection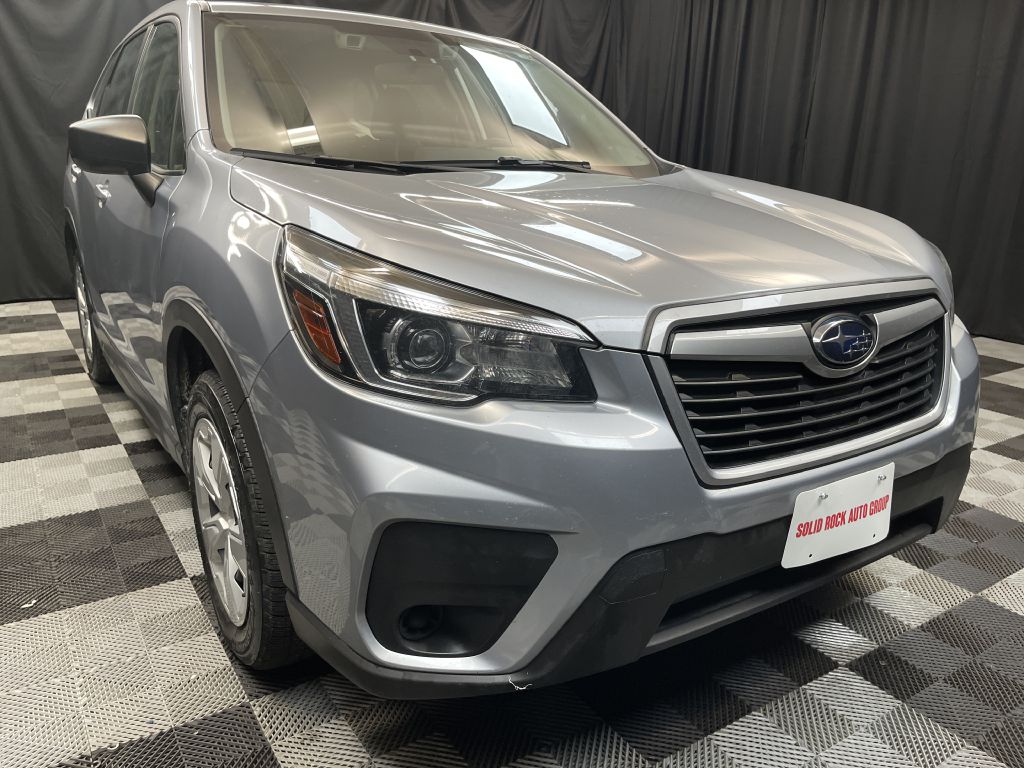 2019 SUBARU FORESTER
Stock #X099
Internet Price: $19,388
2019
100,049 miles
Continuously Variable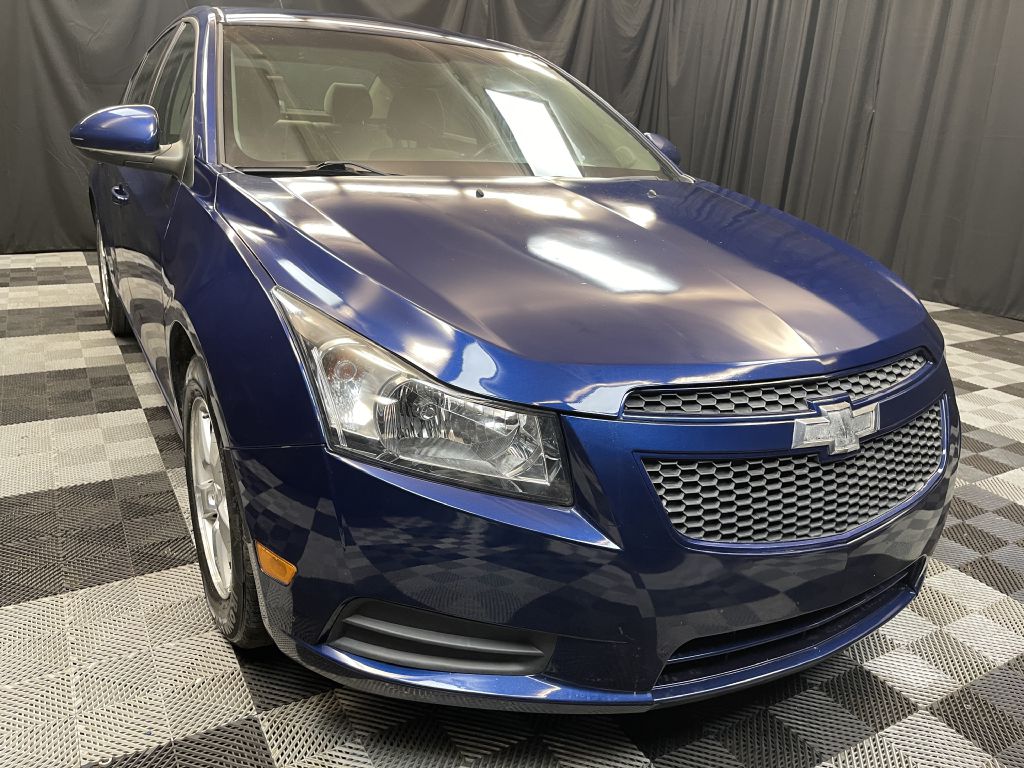 2012 CHEVROLET CRUZE LT
Stock #X029
Internet Price: $7,222
2012
125,002 miles
Automatic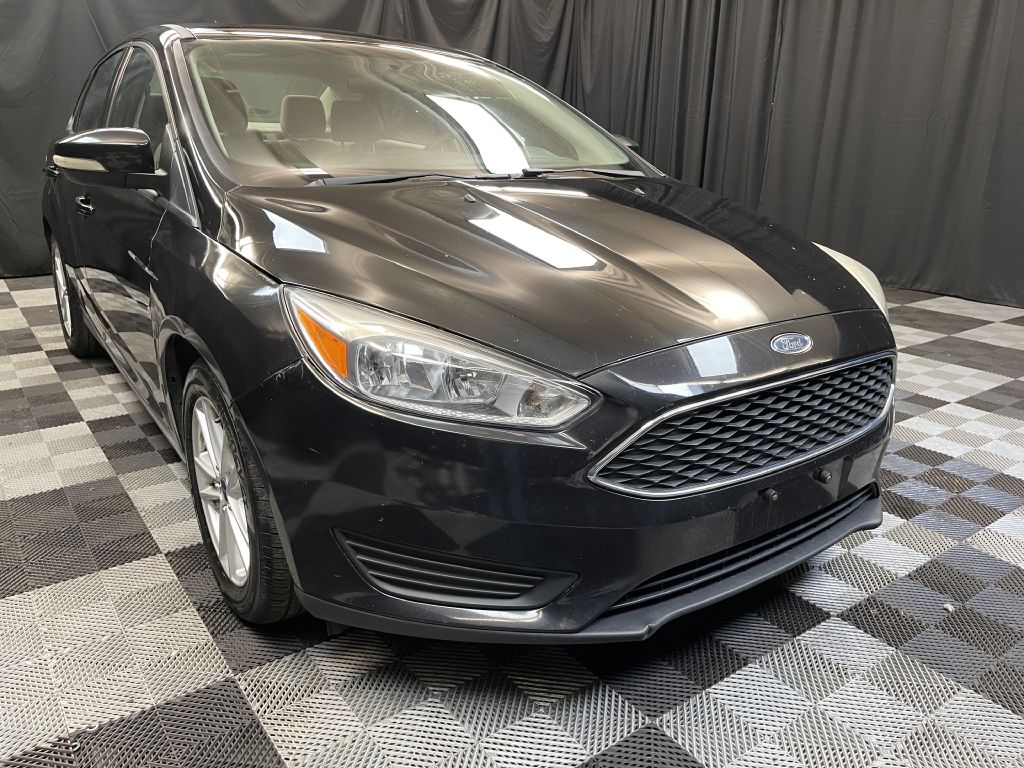 2015 FORD FOCUS SE
Stock #X128
Internet Price: $6,888
2015
136,287 miles
Automatic