2020 COOLSTER SPORT 150CC
Internet Price: $2,488
VEHICLE DESCRIPTION
FULL AUTOMATIC FORWARD AND REVERSE The Coolster ATV-3150CXC is our first ever 150cc sport ATV. Stylish, powerful, and built for the trails, the Coolster ATV-3150CXC sport features signature chrome rims, 22x10-10 rear wheels, better shock absorption, and a rear utility rack. Beginner friendly but expert ready, the 3150CXC will suit riders of all experiences.
VEHICLE DETAILS
For immediate assistance, please call us at
(330) 527-4444
or fill out the form and a representative will be right with you.
VEHICLE OPTIONS
3 speed semi automatic The Coolster ATV-3125C-2 is the successor of our popular 3125C. More versatile and durable, the 3125C-2 is powered by a 125cc semi-automatic 4-stroke engine, larger wheels, and greater spring suspensions.
Can't find the vehicle you are looking for?
SEARCH THE INVENTORY AT SOLID ROCK AUTO GROUP
Check out these suggestions we have based on your selection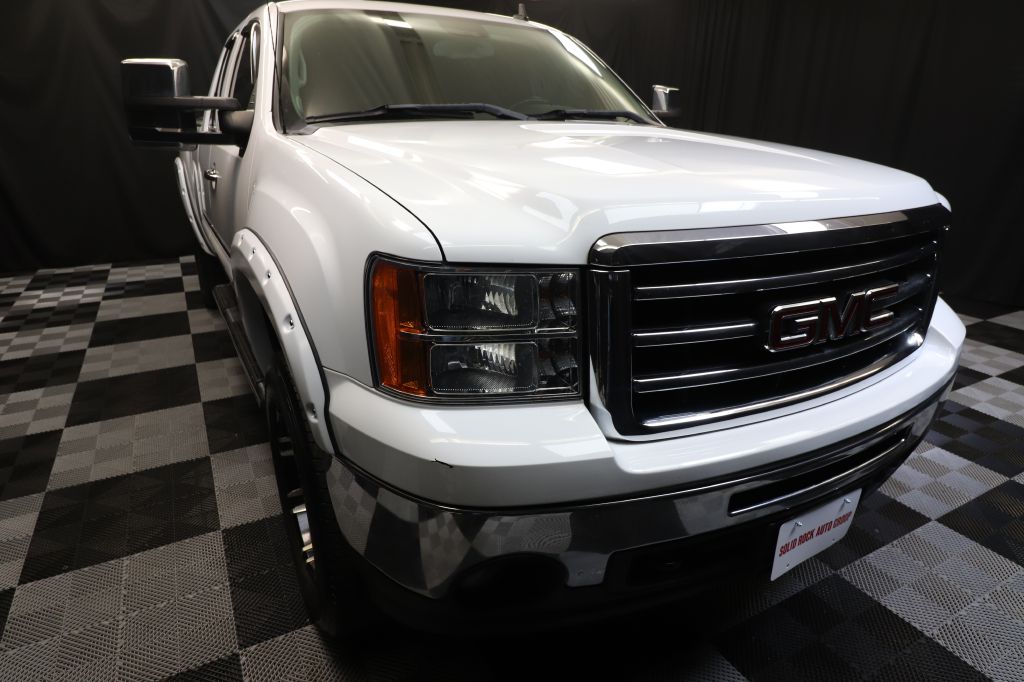 2012 GMC SIERRA 1500 SLE
Stock #W685
Internet Price: $21,888
2012
77,036 miles
Automatic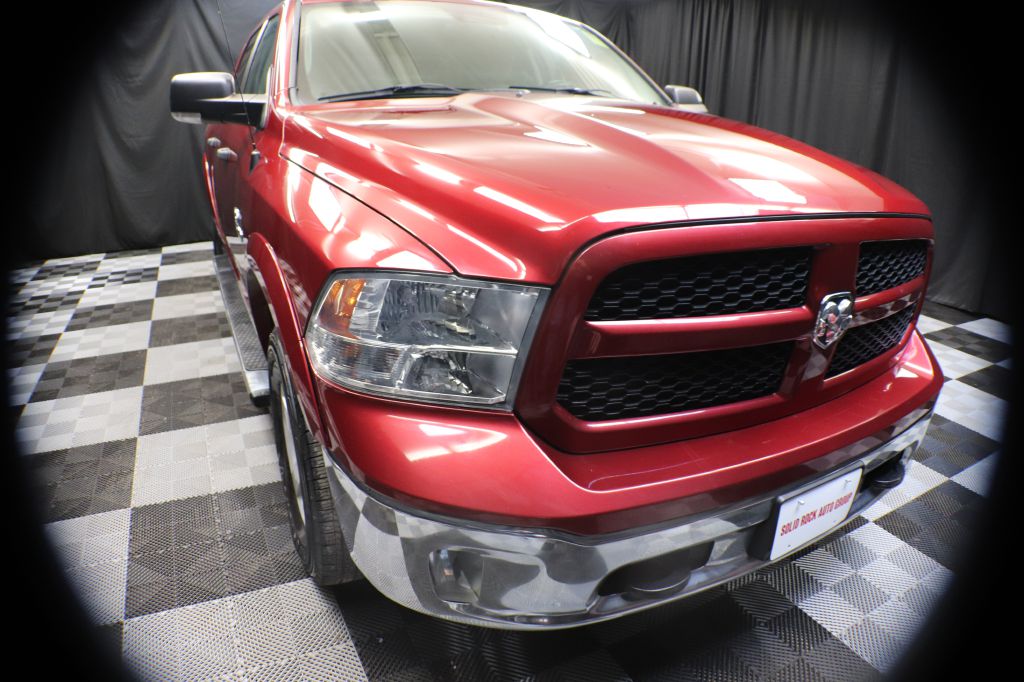 2015 RAM 1500 SLT
Stock #W633
Internet Price: $21,444
2015
135,002 miles
Automatic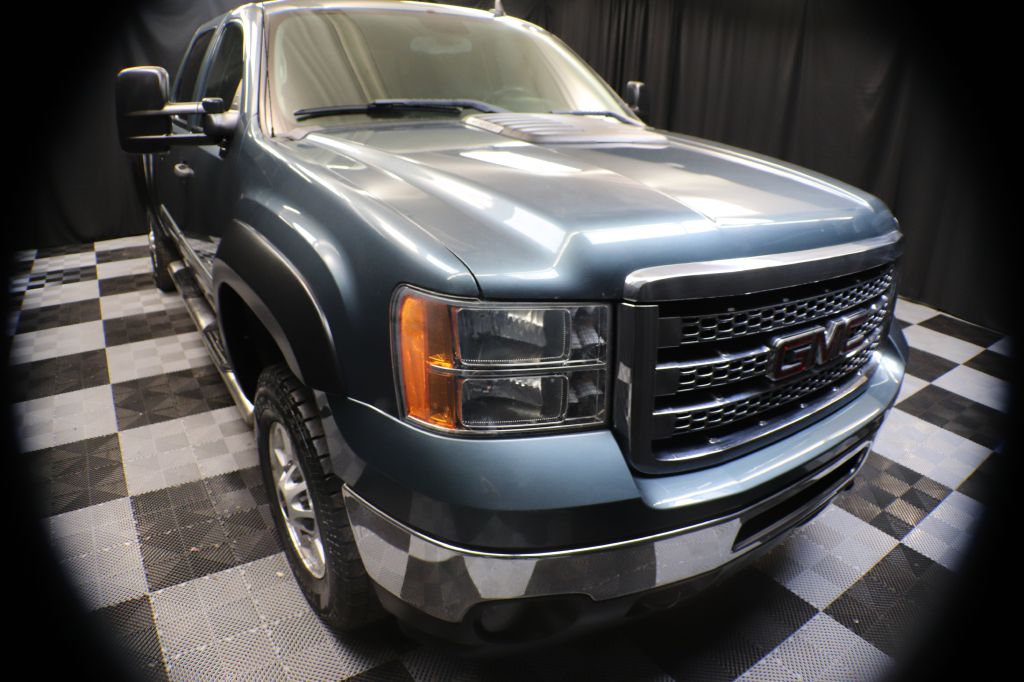 2012 GMC SIERRA 2500 SLE
Stock #W599
Internet Price: $19,444
2012
165,841 miles
Automatic