2017 SUBARU BRZ 2.0 LIMITED
Internet Price: $24,888
VEHICLE DESCRIPTION
GOOD AS NEW BUT WITHOUT THE PRICE*ONLY 5700 MILES*FACTORY WARRANTY FOR 23 MONTHS OR 54K*STILL HAS THE NEW CAR SMELL*6 SPEED BUT OF COURSE*BREMBO BRAKES*FACTORY MATS*TIRES STILL NEW*LEATHER*HEATED SEATS*STARLINK*POWER WINDOWS*POWER LOCKS*CRUISE*CD*PREMIUM WHEELS*STILL GET 80 MONTHS TOO* WE ARE A A+BBB RATING AND 5 STAR ON GOOGLE AND CARS.COM SO BUY WITH CONFIDENCE IN KNOWING WE ARE HERE FOR OUR CUSTOMERS*WE CAN GET YOU FINANCED WITH GREAT RATES*OUR PRICING STRATEGY** We shop EVERY vehicle we take in out OVER A 200 square mile area against vehicles with comparable equipment and miles to ensure you the most value for your hard earned money!**PURCHASE WITH CONFIDENCE** NO lemons, buybacks, salvage, flood, or bad odometer vehicles EVER get by us. Ask us to see the Carfax report for yourself 3 MONTH 3 THOUSAND MILE WARRANTY INCLUDED ON QUALIFING VEHICLES AND EXTENDED SERVICE CONTRACTS AVAILABLE ON ALL VEHICLES.WE ACCEPT CASH,CHECK AND MAJOR CREDIT CARDS. WE SELL OUR VEHICLES AT A FRACTION OF NEW CAR DEALERS THANKS TO OUR WHOLESALE APPROACH TO BUSINESS COME GET A ROCK SOLID CAR AT A ROCK BOTTOM PRICE!!
VEHICLE DETAILS
For immediate assistance, please call us at
(330) 527-4444
or fill out the form and a representative will be right with you.
VEHICLE OPTIONS
Air Conditioning

Power Windows

Power Locks

Power Steering

Tilt Wheel

AM/FM CD/MP3
Satellite

Immobilizer

Keyless Entry

Daytime Running Lights

Dual Front Airbags

Side Airbags
Head Airbags

Rear Head Airbags

Active Seatbelts

All Wheel ABS
Can't find the vehicle you are looking for?
SEARCH THE INVENTORY AT SOLID ROCK AUTO GROUP
Check out these suggestions we have based on your selection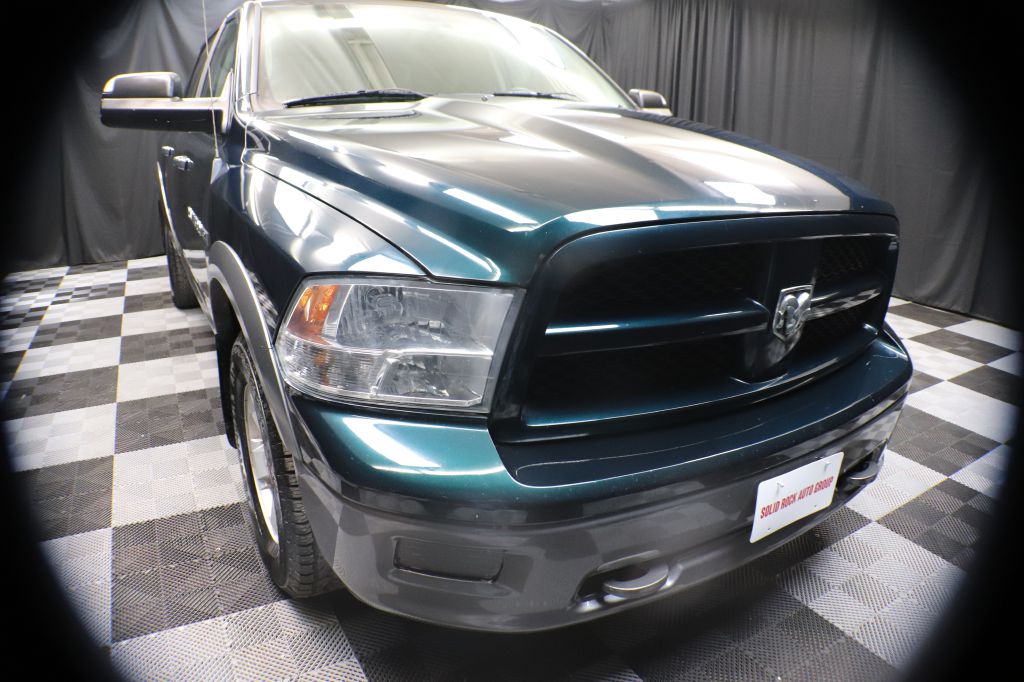 2011 DODGE RAM 1500
Stock #W561
Internet Price: $17,888
2011
102,631 miles
Automatic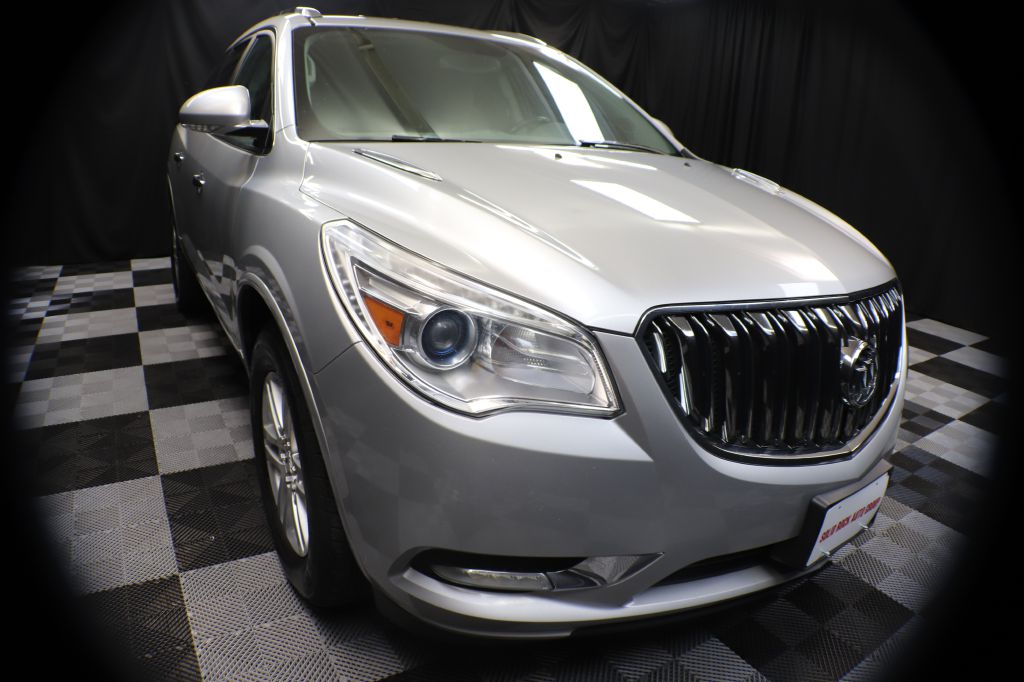 2013 BUICK ENCLAVE
Stock #W533
Internet Price: $9,888
2013
136,000 miles
Automatic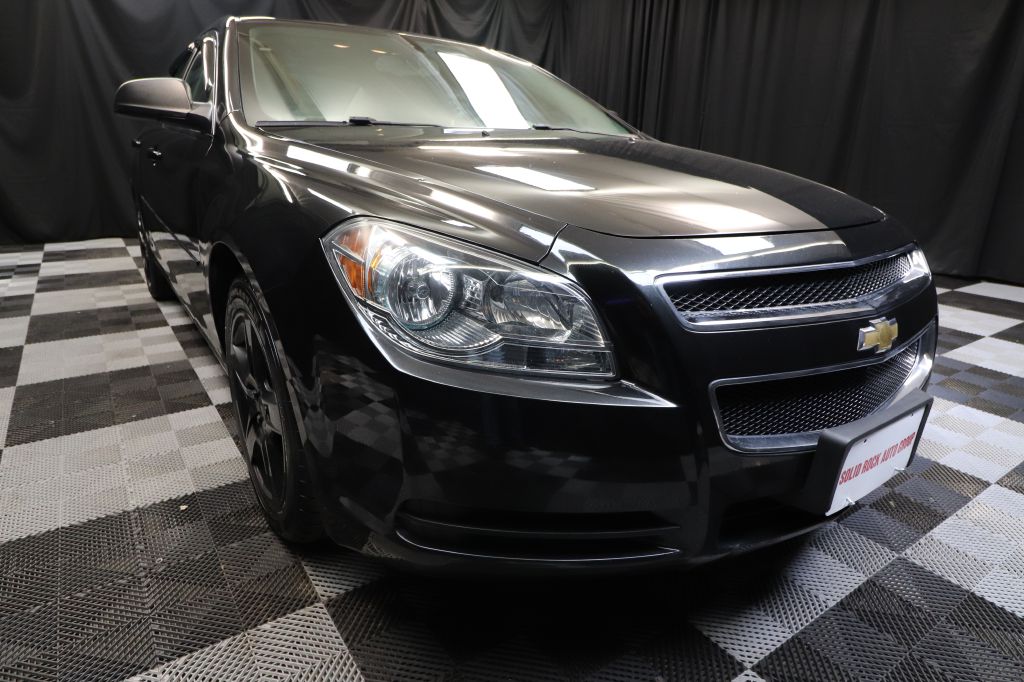 2011 CHEVROLET MALIBU LS
Stock #W653
Internet Price: $6,444
2011
113,659 miles
Automatic